Tuesday, March 13 2012
---
Do you need to relax or just to take your mind off things? Take time, play the cartoon puzzles below and have fun!
Here you will find no Middle Ages painting, no seascape of blue sky over blue seas… Only funny illustrations to puzzle together.
All the pictures are details of bigger puzzles. Puzzles you cannot play online because they are too large to fit the screen. For example, both puzzles "Historia Comica" are 4000 pieces and 136,00cm x 96,00cm. Far too large for a current screen. All of them are published by
Heye Verlag
from Munich (Germany).
Enjoy!
DOG'S LIFE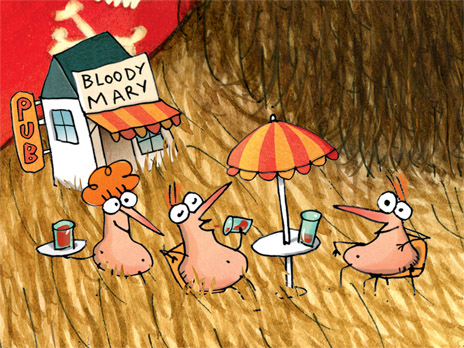 8x6 pieces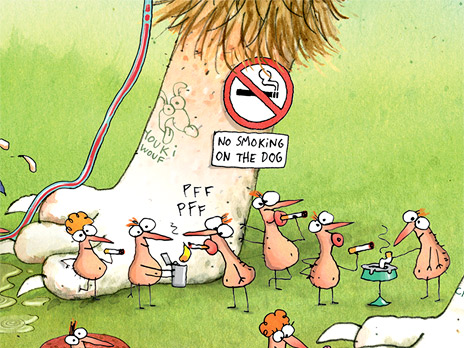 8x6 pieces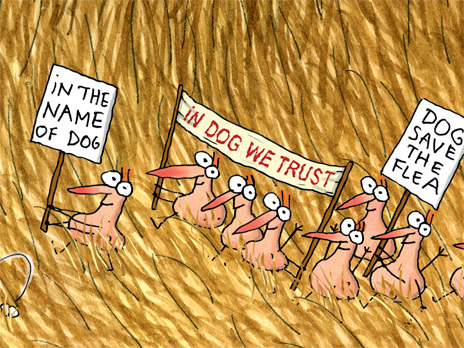 8x6 pieces